New York State allows you Direct Access to Physical Therapy Treatments without a referral from a doctor.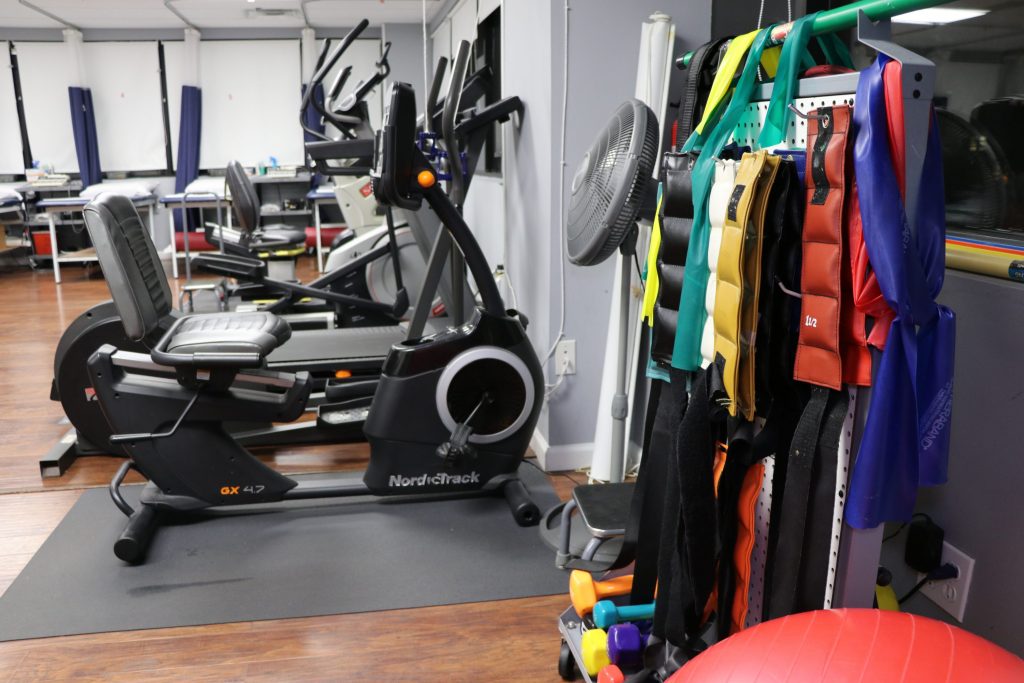 You are lawfully permitted to see a Physical Therapist for treatment without a referral from a physician, dentist, podiatrist or nurse practitioner. Therapy could be carried out for up to ten visits or 30 calendar days, whichever occurs first. After that period of time, you'll need a referral to continue your physical therapy treatment.
**Insurance plans like workers compensation and 'no-fault' still require you to have a doctor's referral/prescription upon intake in order to be paid for services; please check with your insurance carrier, as all plans are different.
How does AUC Physical Therapy handle Direct Access?
Before your appointment, we will ask if you have checked with your insurance provider about reimbursement policies.
Because of New York state regulations, we will ask you to sign a written statement regarding direct access and reimbursement policies.
At any given time during your evaluation and treatment, if we feel that your condition would be better handled by another specialist or we are not seeing progress, we will refer you to another appropriate specialist.
After ten (10) visits or 30 days, if further visits are needed, we will refer you to your health care provider for a physical therapy referral/prescription.
So what does that mean for me?
This means that you can be treated by a licensed physical therapist right away, which results in better physical outcomes and reduced financial costs. This allows you to get the treatment you need in a quick and timely manner. In the state of New York, the law states that you no longer need a doctor/physician's referral or prescription prior to being treated analyzed, evaluated and treated by a Physical Therapist.
How do I know my PT is qualified to diagnose and treat my condition?
All of the physical therapists at Sunnyvale Physical Therapy are licensed health care professionals that are highly qualified to evaluate, examine, diagnose, treat, and rehabilitate patients with functional impairments, disabilities or limitations.